Explore Indigo in Perdido Key the Ideal Luxury Vacation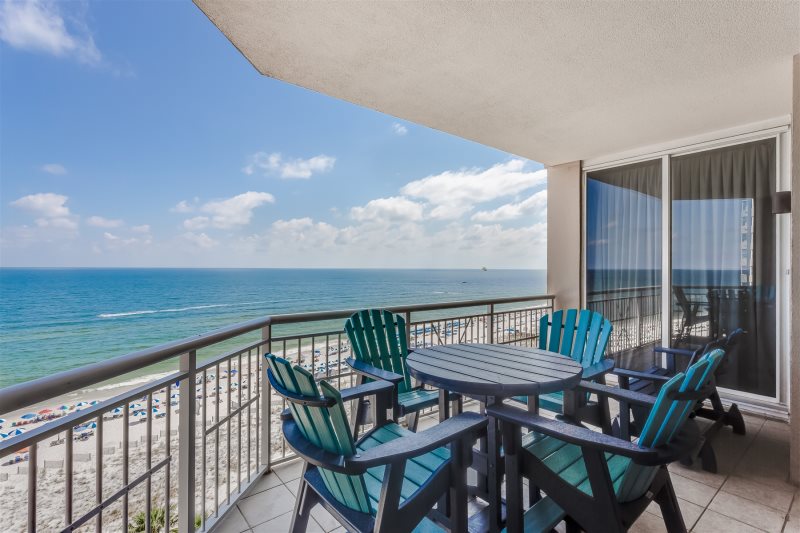 If you want to get away from the big city and enjoy a relaxing beach vacation, then the community of Indigo in Perdido Key is where you need to be.
Indigo condos in Perdido Key are luxurious and private – just what you want for your beach vacation. Not only is this community the perfect vacation spot, but it is close to everything you need, so you do not have to venture far to explore Florida.
See these exclusive Perdido Key condo rentals that await you. Browse our deals now!
What Indigo in Perdido Key has to offer:
Exclusive Beaches: Imagine being in a gated community that you do not have to leave to enjoy the beach. Indigo's premier location is in the Lost Key of Florida, which means you have access to perfectly kept, soft white sand beaches right outside your rental's doors.
Townhomes for Group Getaways: The condos and rentals in Indigo include three and four-bedroom townhome units so that you can bring along the entire family.
Lost Key Golfing: The best part of Indigo is that you are nestled in between the Lost Key Golf Course and the Gulf of Mexico. You can go out and hit the back nine then come back and relax in your luxury beachside condo.
Jogging and Biking Trails: Enjoy five miles of private jogging and biking trails so you can get in a morning run before going out on another adventure.
Close to Restaurants & More: You are just walking distance away from some of the great restaurants in the area, and if you have a rental car, you can go on a cuisine adventure.
Pools & Other Amenities: Indigo has an Olympic-size swimming pool, hot tub, Private Beachfront Club with its restaurant, beach shuttles, workout facilities, and a pro shop for the golfer in your group.
Find Your Perfect Rental in Indigo Perdido Key
No matter how big your group is, or your reasons for travel, Perdido Key rentals in the Indigo community are a perfect choice. You can browse our available rentals that include two to four bedrooms and can accommodate even larger groups.